Jo Lesley Originals offers both traditional leaded glass and the tiffany methods of stained glass allowing a wide range of items to be made for the home and garden as well as fused glass where I am are able to create fused glass pieces upt 40cm in my kiln.
I am working on a new collection of birds the first two are now available over in my Etsy shop.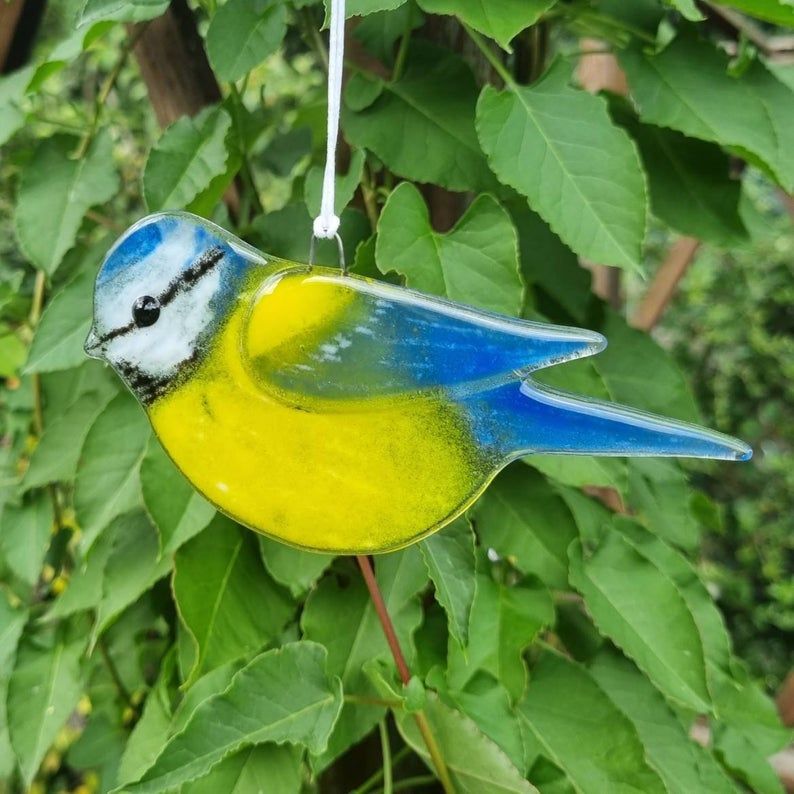 Want to try something new?
Classes are back
Classes can be arranged to suit up to 4 people at my studio or larger groups at a venue of your choice.
Fused Glass Christmas Decorations £40 Friday29th September
3 Spaces available
If you would like further information or would like to suggest a date please contact me using the link below..