Jo Lesley Glass Art offers both Fused glass and Stained glass allowing a wide range of variety to be made for the home and garden.
Are you looking forward to spring? I certainly am and will be working on lots of new seasonal pieces over the next weeks. You will find them in my Etsy shop by clicking the link below.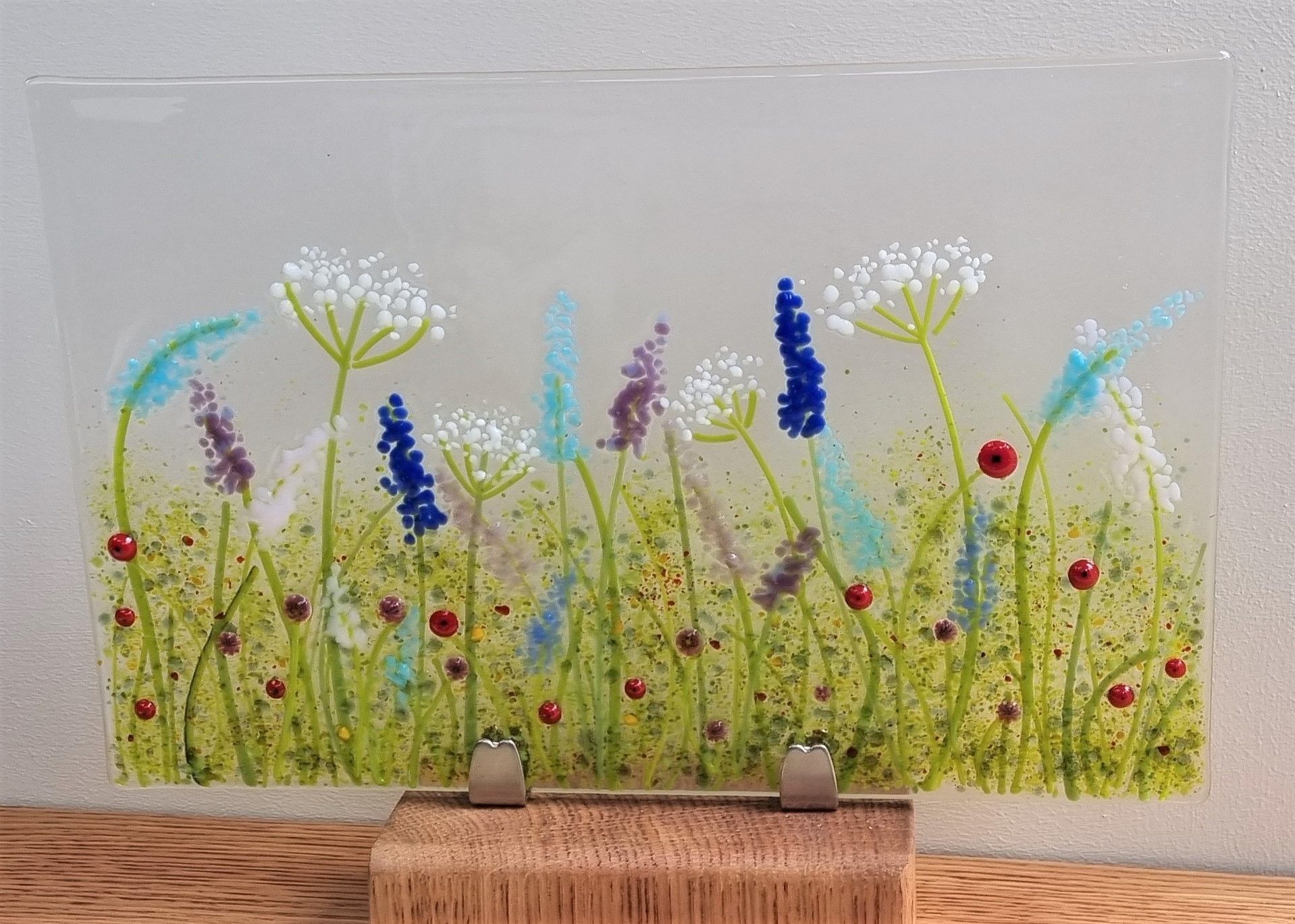 Want to try something new?
To find out about classes that are currently available please click the button below. Classes are available for both fused and stained glass.
As well as the preplanned classes I am happy to tailor a class to your requirements. Classes can be arranged to suit up to 4 people at my studio or larger groups at a venue of your choice.